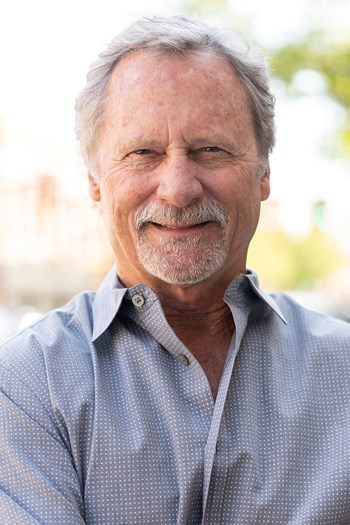 Scope of Experience
Spike specializes in off market opportunities for commercial real estate development. Targets include sites for hospitality, commercial retail, medical office and residential development; single family detached, multi family and workforce housing product. A keen eye for new entitlement prospects is a particular focus.
Background & Experience
Spike has over twenty years of real estate experience representing entitlement professionals, merchant home builders, apartment, hospitality, senior care and commercial developers in land acquisition and disposition across the Western US.
Outdoor pursuits include hiking, fishing, hunting, skiing, freediving/spearfishing, surfing, scuba diving and SUP.